I believe good design solves complex problems. Creating meaningful, sophisticated stories beautifully and simply, while being practical and technically pure to create value for everyone involved.
My name is Max and I'm a designer based in Newcastle, UK. My vision is to master the craft of managing design projects as a whole. A holistic mind-set that should be built upon an understanding of the unique pillars that hold up a project; creativity, technology, finance and emotion.
I believe the key to this is communication. Using compassion and empathy to best cater your messages to help empower your team and audience to ultimately achieve the goals you've set.
I count myself lucky to have grown up on the cusp of a new age, the digital age. Being a native of new technologies and ways of thinking yet standing on the shoulders of proven traditional skill. I understand the charming nature of humans in all walks of life and revel in design as a means to communicate and serve the everday people I know and love.
CLIENTS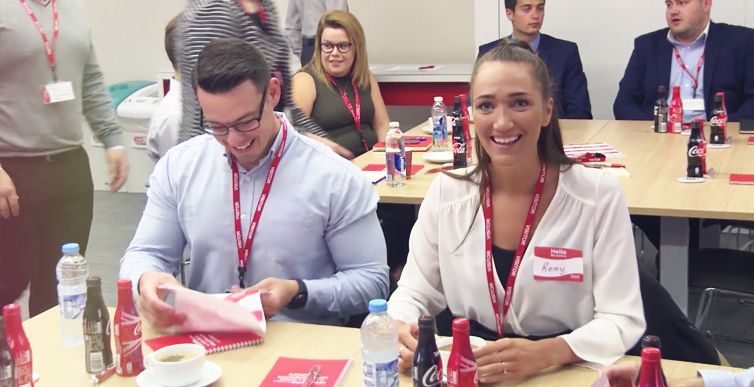 Welcome Day Event
Coca-Cola European Partners
Camera Operating. Artworking. Strategy.
Coca-Cola European Partners wanted to bring the tactile nature of joining a company back. This year they launched the pilot for their new 'Welcome Day' experience for new recruits. I was proud to help produce a high energy, interactive and engaging experience for everyone involved. As well as producing the essential collateral to complete the experience for the new recruits.
---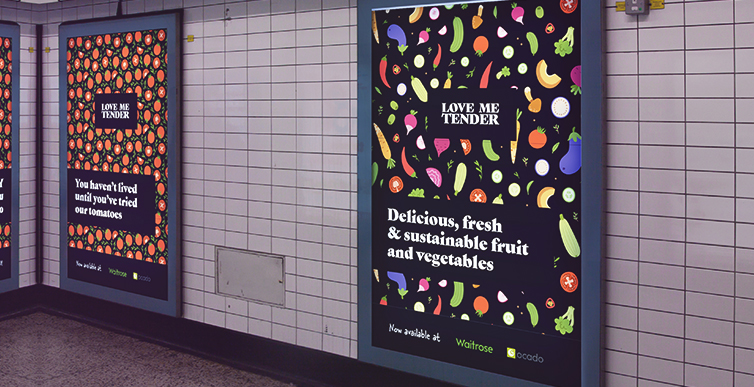 Love Me Tender re-brand
Wealmoor
Graphic Design.
"Love Me Tender" is a sub-brand of the company Wealmoor. In an effort to launch the brand into the world of premium groceries, I was responsible for coming up with some new concepts.
---

I provide my services under the company name
HOUSE OF MAX

. I believe in providing world-class digital, design and communication services to those who need the helping hand. Hop on over to the website to find out more.
www.houseofmax.co.uk
---
I'm also part of the team at Donr. Helping connect nonprofit organisations with online communities to inspire change.